Myluckyzone.com powered by
AdTrueView™

technology offers 4X more likelihood to convert than the industry average Ad impression. Sign Up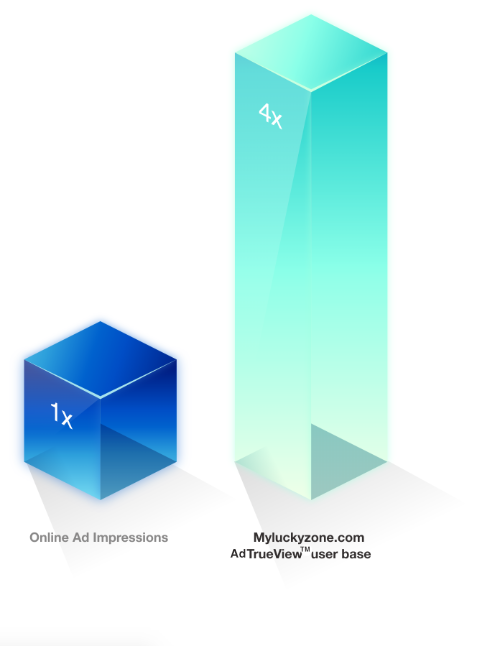 How are we different?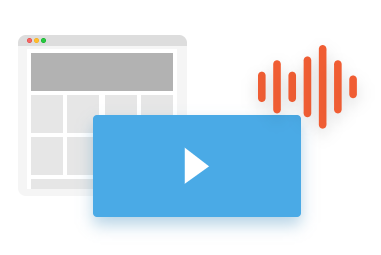 You pay only for time your potential clients view your Ads
MLZ tracks the time users are viewing your promotional page. Each second is counted as the viewer remains engaged by reading or browsing. If a user stops for a configurable number of seconds without actions, the counter stops, and you only get billed for the time he was engaged. The time for Video Ads is only counted if the user watches or allows the entire video to play completely.
Highly targeted
MLZ allows you to determine which geolocation your Ads could be seen. This allows you to target consumers close to your business location or expand to attract new consumers from other geographical locations that would help your business grow.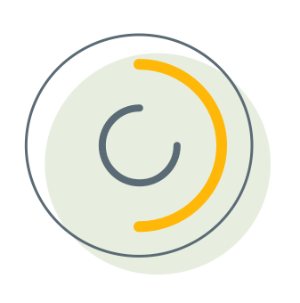 Pay Per View Payment Structure
MLZ would not charge you based on the number of clicks on your promotional Ads nor charge you for exposing your Ads to our massive audience; but MLZ will make your Ads available to all MLZ users in the geolocation of your interest but will not charge you for their seeing the existence of your Ads on our platform. We only charge you when they get engaged with your Ads. If they do not see it, you pay nothing.
Conversion Oriented Ad Guidance
MLZ would work with you to prepare Ads that offer special discounts to MLZ users who make a purchase from the same link as your promotional Ads.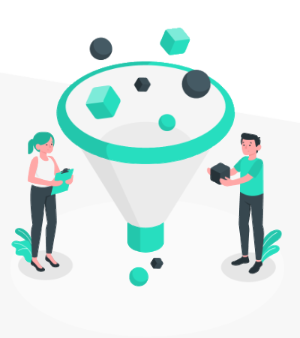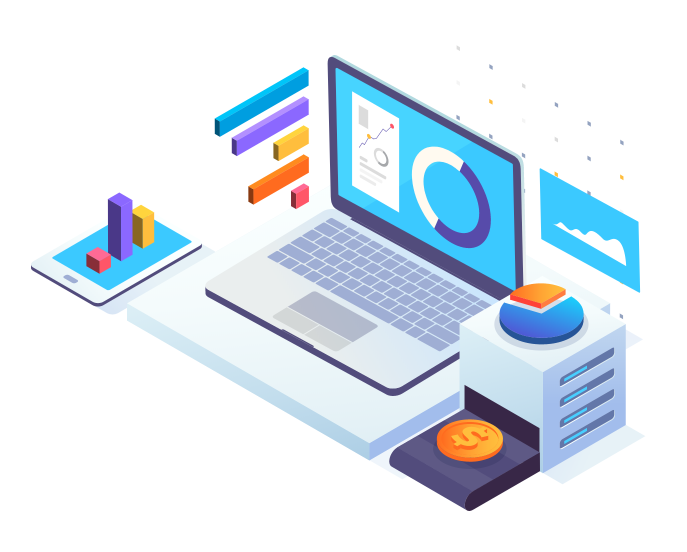 Easy, Customizable, Measurable Results
MLZ provides an online estimator to enable you maximize your investment result within your budget. You can also monitor and visualize the performance of your investment in real-time. MLZ gives you enough control over your Ads and its management by providing you with a personalized administration console detailing every relevant information about your ads.
Investment Calculator

(This is only an estimate, values may change due to other conditions)